I unloaded my Iphone last night and thought I would get you up to date with recent happenings around here. Like you're interested. Ha! Funny how Instagram captures my life now. Crazy but in one picture I can recount the whole day.
Azaleas already blooming in the yard??
Don't fresh flowers just make all the difference? I swear I feel like I have a clean house when there are fresh flowers around.
I tell ya. That feeling lasted about two seconds once the badgers got going on their "pillow fort." Off to make my chore chart for a guaranteed clean house!! How does
Jenny
find the time to do all she does?? She is a true super woman!!! Check out her chart below!
She makes it look so easy...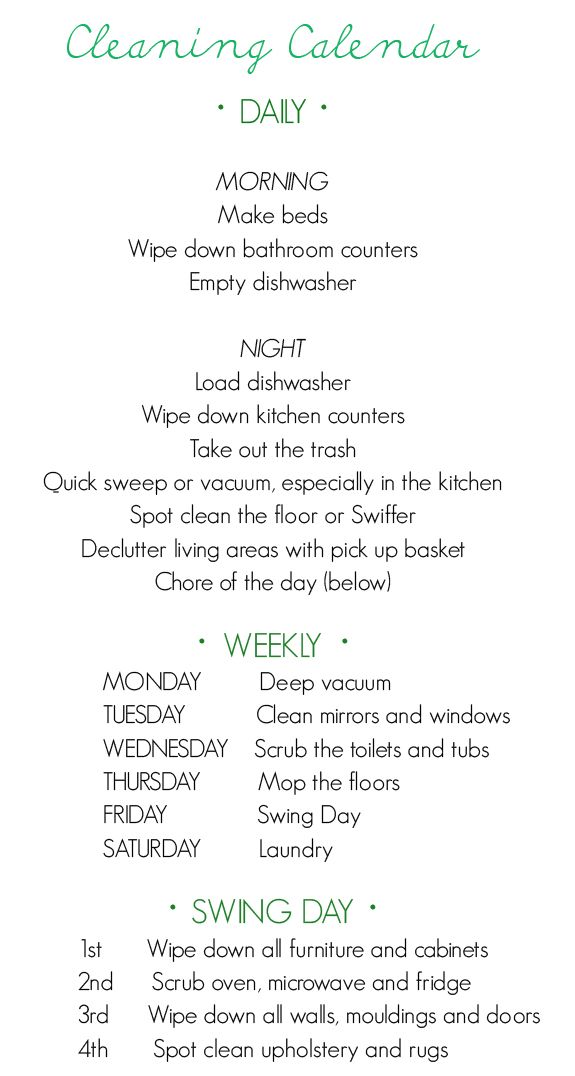 A few new totes I have been working on...
And a new painting
I sent this picture of my painting to Big R and his reaction was "which one of the monkey's made that???" Translation...did a 2 year old or a 5 year old get a hold of the paints???
Arrrrg!
Seriously...I could reach through the phone and "jerk a knot in his neck"!!!!
I was kind of excited about it. You see, I used to be an abstract artist way back in my college days. I wanted a break from it all after graduating so it took me a loooong time before I wanted to jump back into it. Still just messing around but it's fun and totally different from what I usually do with the animal/image silhouettes.
*The more I look at it the more iI want to go in and mess with it some more, so you may see an updated piece later in the week???
And a few house updates.
This is the front of our house now. Big R cut back every single azalea and holly bush in front of the house. He says they will grow back..maybe in a few years... Rut-Ro....
And we got some new shingles. That was almost a disaster that I forgot to tell you about. Last week we selected our color and they arrived ready for install but they were
light blue
. No joke, light blue. I'm sorry to offend any of you who may like or have light blue shingles on your house, but not the look we were going for:) An exchange was made and the charcoal black ones arrived this week. Happy now.
New porch has been added
Favorite feature is the vaulted ceiling out here.
Cheers to the hump day!