Hope everyone had a Happy Easter! I took a bunch of photos of our weekend at the beach but now can't get my camera to download pics to my computer-arggg!!!!! Maybe later this week...but today I wanted to share a few sites I have been loving lately.
I know most of you who read this know that I am (mostly) a vegetarian with the exception of fish/shellfish and bacon. Ha! So weird I know but can't deny it! If you too share my love of vegetarian food then you must check out
Naturally Ella
. She has some of THE BEST looking recipes I have come across on the world wide web!!! We made this last night......and the night before. We added shrimp last night and I totally would have added black beans if we had them, but no luck (really was good without either)
I also have come across the cutest store on Etsy called
Harriet's Haberdashery
. Even though I don't have a little girl, I still can't resist all the cuteness!!!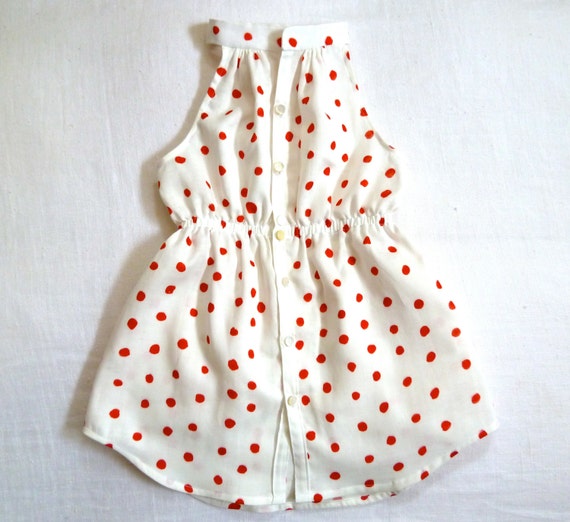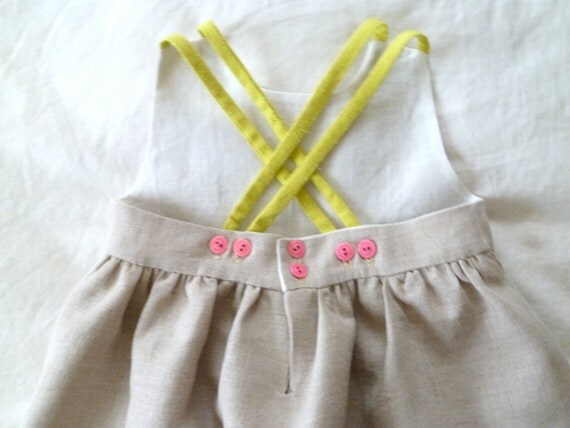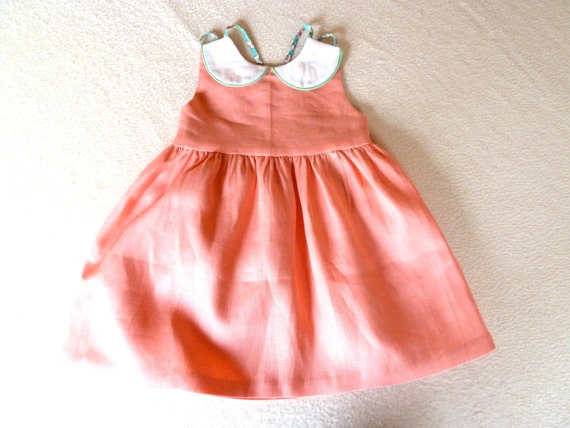 And this stuff..... the BOMB!!!! I got mine when
Pout!
came to
Novel.
a couple of weeks ago. After reading the package I was sold! Here's why it's so great:
"Leaves skin noticeably radiant and glowing.
Activates moisturizing collagen synthesis.
Provides gentle resurfacing exfoliation.
Helps to leave skin smoother, brighter and softer.
Provides tighter skin texture and tighter pores.
Helps to provide a more youthful appearance.
Absorbs impurities without removing natural oils.
Helps to protect against free radical damage."
via
I walked out of the bathroom into where the boys were watching TV and scared the daylights out of them!!! I wasn't sure what the mud mask would look like but came to find it basically looks like mud with black seaweed in it. Really not a good look...but the results are worth the monster face!
Annnd just found this in my inbox from my mother in law